Direct Cleaning Solutions recently demonstrated and successfully placed a Numatic TT4045 Electric Auto-Scrubber into a car dealership this week.
The customer required an all in one machine that could both scrub and vacuum up the dirty water at the same time. The machine was required to work on the porcelain tiles in the show room as well as on the concrete floors in the workshop.
We utilised both red and white floor scrubbing pads in order to cater for the different floors and in order to get the result the customer was looking for.
A Numatic auto-scrubber is the perfect machine for a wide variety of areas ranging from warehouses, retails shops and shopping centres to car dealerships, aeroplane hangars and many others areas. The different brushes and floor pads allow us to tailor the machine to best match your requirements and floor type.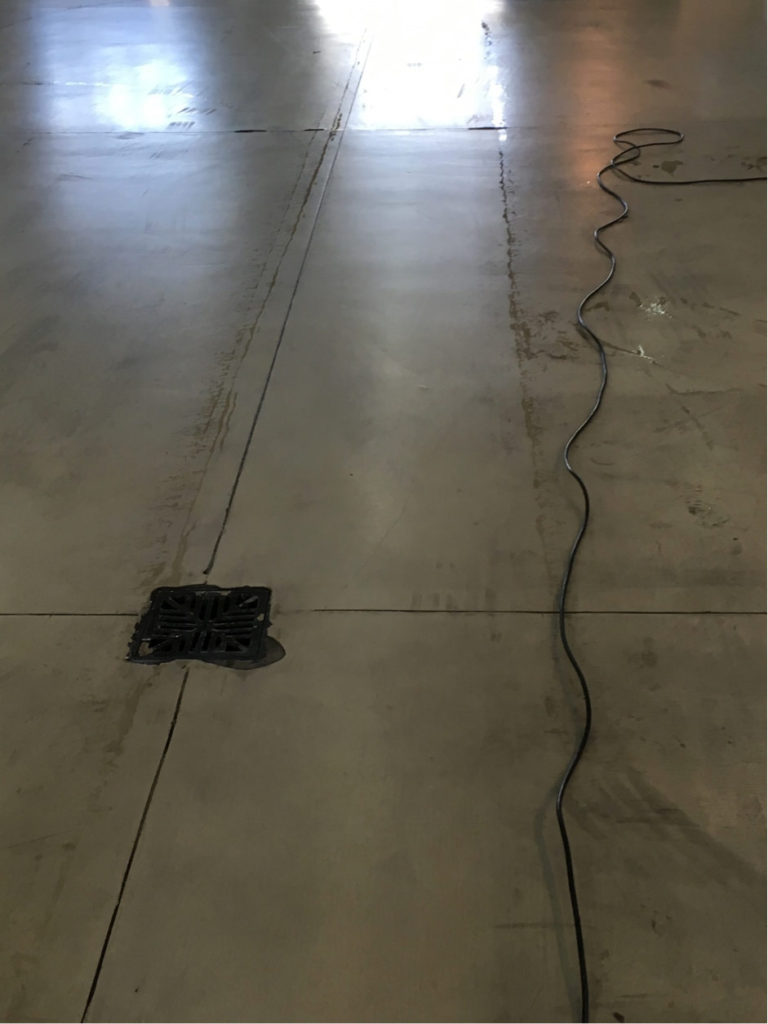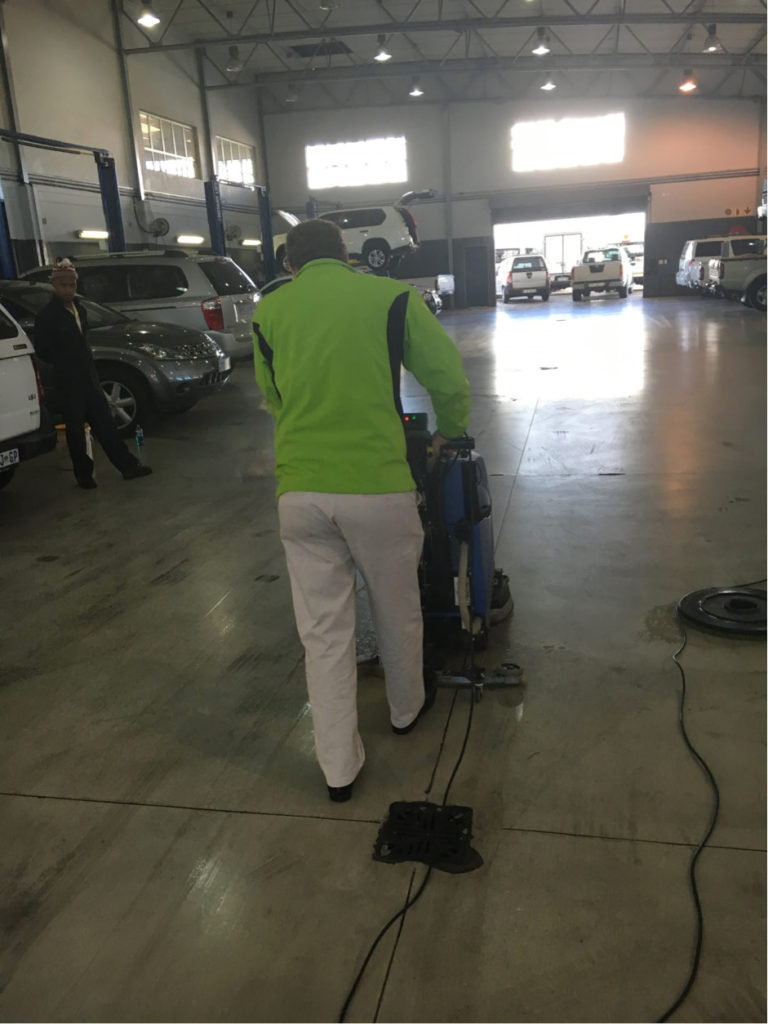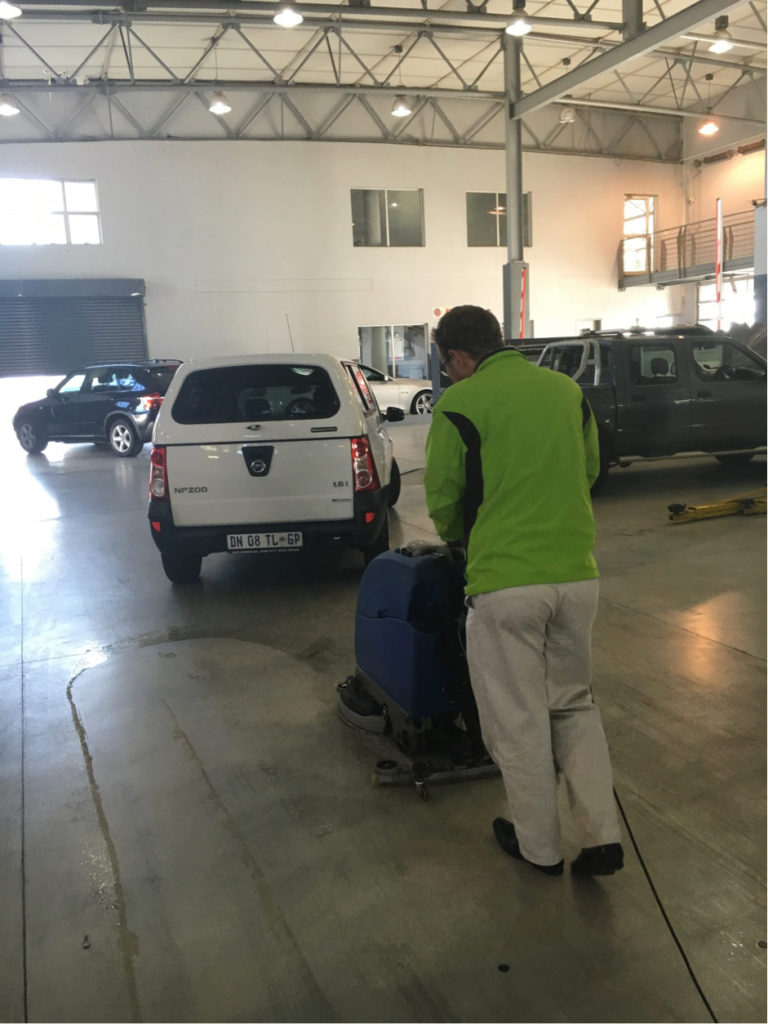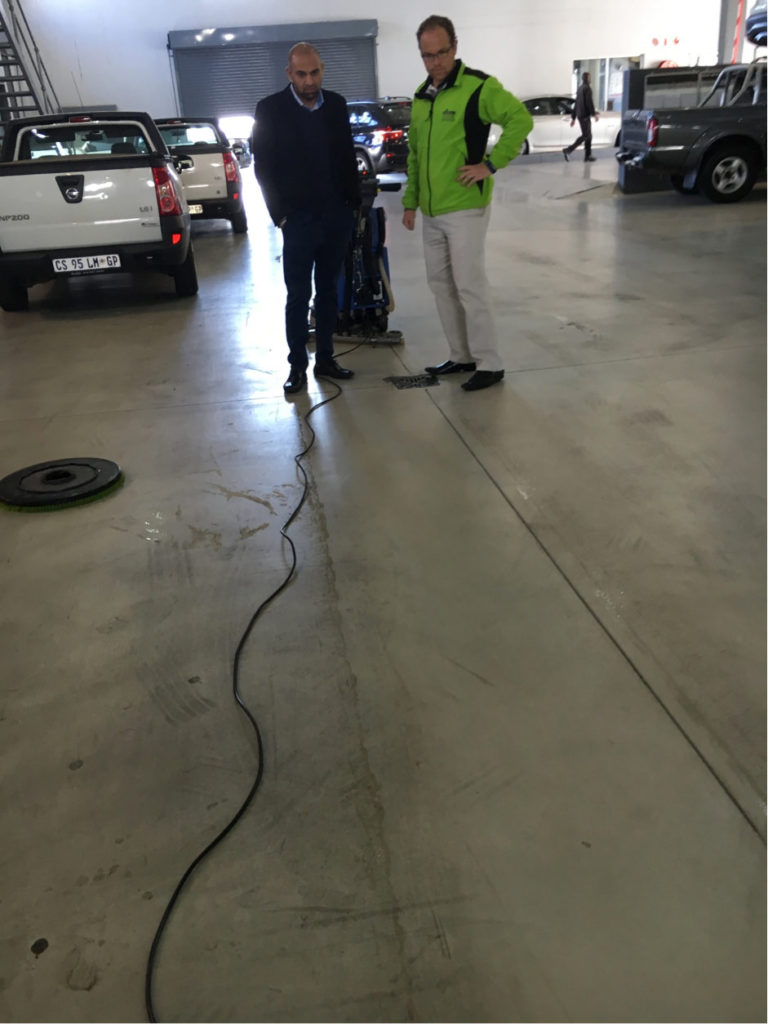 Contact one of our experienced sales representatives for more details and let us help you come up with the best cleaning solution for your needs.