Direct Cleaning Solutions supplied a big order of cleaning equipment including 20 Numatic HFM1515 Standard Speed Scrubbers to a customer who supplies the government healthcare industry.
The machines will be used to scrub and polish/buff the hospitals vinyl and tiled floors and help keep the hospital clean and free of infection.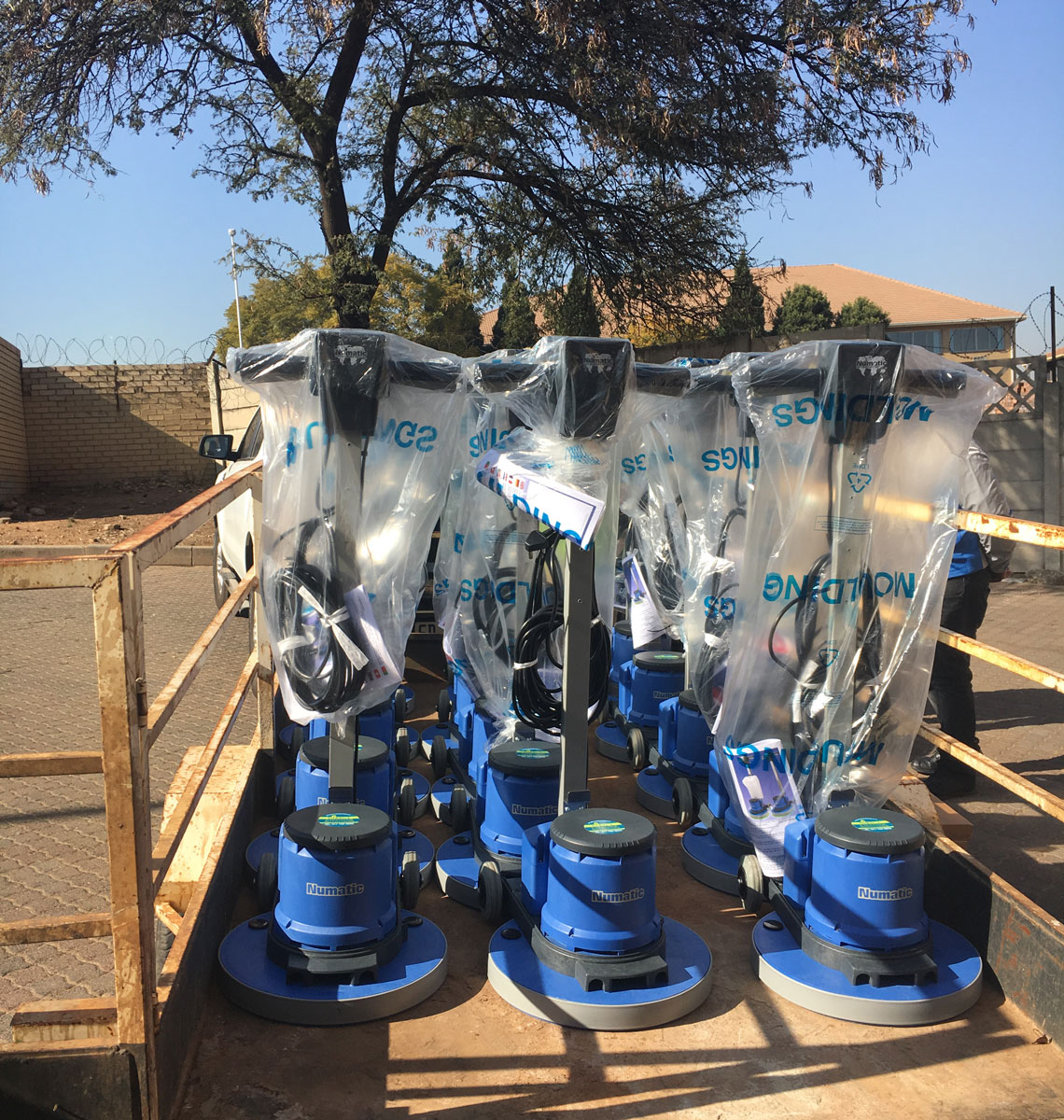 The customer decided on the Numatic cleaning equipment and more specifically the Numatic HFM1515 Standard Speed Scrubber because of its high level of quality and the 2-year warranty is carries.
We also guarantee the customer that all spare parts will be available through our services and repairs department for at least 10 years after their purchase.
For any further information or enquires on scrubbing and polishing floors or for any other cleaning equipment requirements please feel free to contact us.